About
Made in Australia from imported and local ingredients

Food Label
---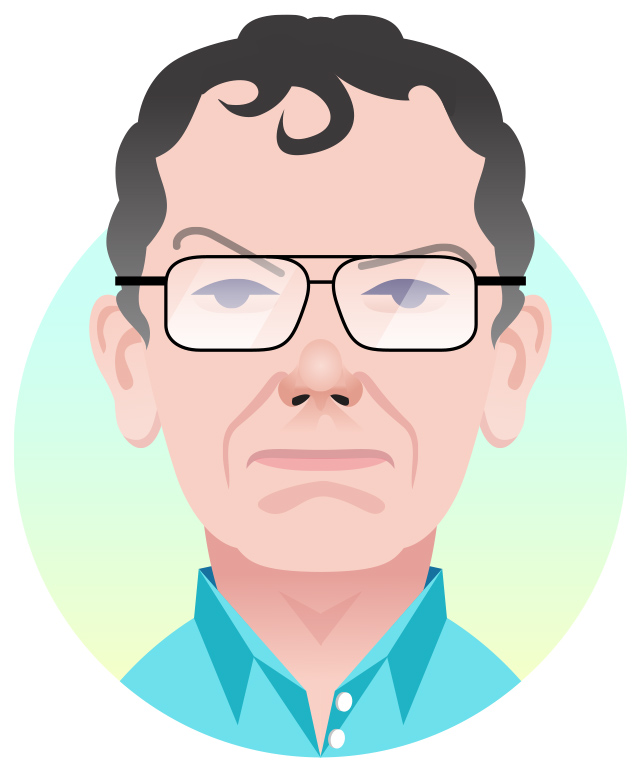 The main idea of the site is to trace the original versions of songs recorded by Australian artists, mostly from the 50s, 60s or 70s.
It's about the history of songs: that's why it's called Where Did They Get That Song? It's not a general guide to Australian music, and it doesn't list every Australian band and singer. If that's what you need, try here or here.
There are also some original Australian records featured but they are exceptions. Usually it's because the question "Where did they get that song?" has an interesting answer.
The focus is on Australia, but a number of notable New Zealand records are also included.
---
Each page is about a song recorded by an Australasian artist. Versions of the song are listed chronologically, in reverse order, working back from the Australian or NZ record to the original version. After that you might find Red Herrings (same title, different song) and Later Versions (recorded after the feature song at the top of the page).
I don't try to list every version of a song ever recorded. For that, try some of the sites listed here
---
At this site, "original version" means the first time the general public was able to access the song. This could be the first record release, public performance or published manuscript of a song.
Unreleased demo versions don't count, although some demos are mentioned if they are especially interesting or significant in the history of the song.
---
The words at this site are my own: no copying and pasting from other sites. If I do quote someone, I make it clear who they are. References are noted or linked to, but not if the information is widely known and easily verified in standard sources.
---
I minutely examined the label and wondered what those words were within the brackets

Glenn A. Baker
---
I use contributed information if it is plausible or verifiable.
---
Many people have emailed me with corrections, suggestions, and answers to my questions: experts, collectors or researchers; people who were there, friends of the band, or sons and daughters of the artist; people who remembered some fact that everyone else had forgotten.
My policy is to credit anyone who contributes anything, but special thanks to Terry Stacey, Tony Watson, Joop Jansen, Andrew Ainsworth, Kees van der Hoeven, honeydhont, Dunks at Milesago, Phil Chapman, Brian Lee, Mike Robbins, Chris Vening, Rod Stone, Peter Robinson, Ronnie Burns, Davie Gordon, Margaret G. Still, Dave Overett, David Johnston, John Gambrill, Jon Stratton, Dave Monroe, Phil Milstein, Zbigniew Nowara, Ostin Allegro, Artie Kornfeld, David Walker, John Yeager, Ray Rivera, David Neale, Tertius Louw, Artie Wayne, Al Kooper, Geoff Green, Gwyneth at the Peter Doyle website, Bruce R. Gillespie, Jan Baart, Tony Martin, Philippe Edouard, Aaron Betts, Andy Gallagher, Erik Alm…
---
Thanks to chart compilers Gavin Ryan (Australian Chart Books) and Dean Scapolo (Complete New Zealand Music Charts).
---
Where did they get those old Aussie bush songs?
The Australian bush was uniquely deficient in original songs. The most famous of them, "Waltzing Matilda" is set to a Scottish tune; "Click Go the Shears" to an American one. "The Banks of the Condamine" seems to have been a resetting of an English song from the Napoleonic Wars.

Don Watson, The Bush (2014), p 109.